September 05, 2005
STORYTELLING / pasipasakojimai
Once there was a man called Atangnak. Most people didn't like him because of something he had once done to them. So one day a group of men got together and they had arrows and spears, and they started to hunt for him.
They came to a group of families, and one of the hunting party called out towards a tent, "Is there a man called Atankgnak in there?". Someone answered, "Yes, he is in here, but he is unable to fight. He can barely move." But the hunters kept calling his name, telling him to come out...
Have a story to tell? On Tuesday, 13th September, 7 p.m. you are welcome to listen and to tell stories. Stories most probably will be told in Lithuanian in a circle of 5-10 people. If you have one in your language, you are welcome to tell...! If you'd like to come, or you know someone who would like to, invite and write to veiksmas [Ät]candycactus.net. Bring cookies, I'll serve tea!
Nori pasekti pasaka ir paklausyti kitu? Ateik rugsejo 13 d. 19:00 val., parasyk man i veiksmas [Ät]candycactus.net, atsinesk sausainiu, o as padarysiu arbatos.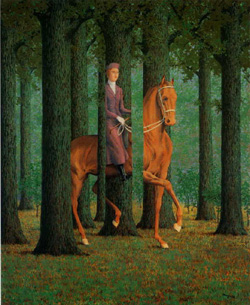 Posted by alijosius at 09:11 PM | Comments (6)
THE FOREST
indeed the most amazing place i've ever been to. was thining of a report about the impressions there, but still lacking words in a positive way to describe it. i guess you have to imerse yourself into the magic of the forest.
this project is exactly i've been dreaming of and driving people crazy talking about creating such a place. when i came to edinburgh, i could hardly believe that it already exists in reality... amazing. that's how they started. well, let's see, if it's possible to build up anything similar in vilnius. the climate of scotland does not differ much from lithuania's, so maybe this is an encouraging factor, that it might work here, ah????

Posted by alijosius at 03:12 PM | Comments (3)